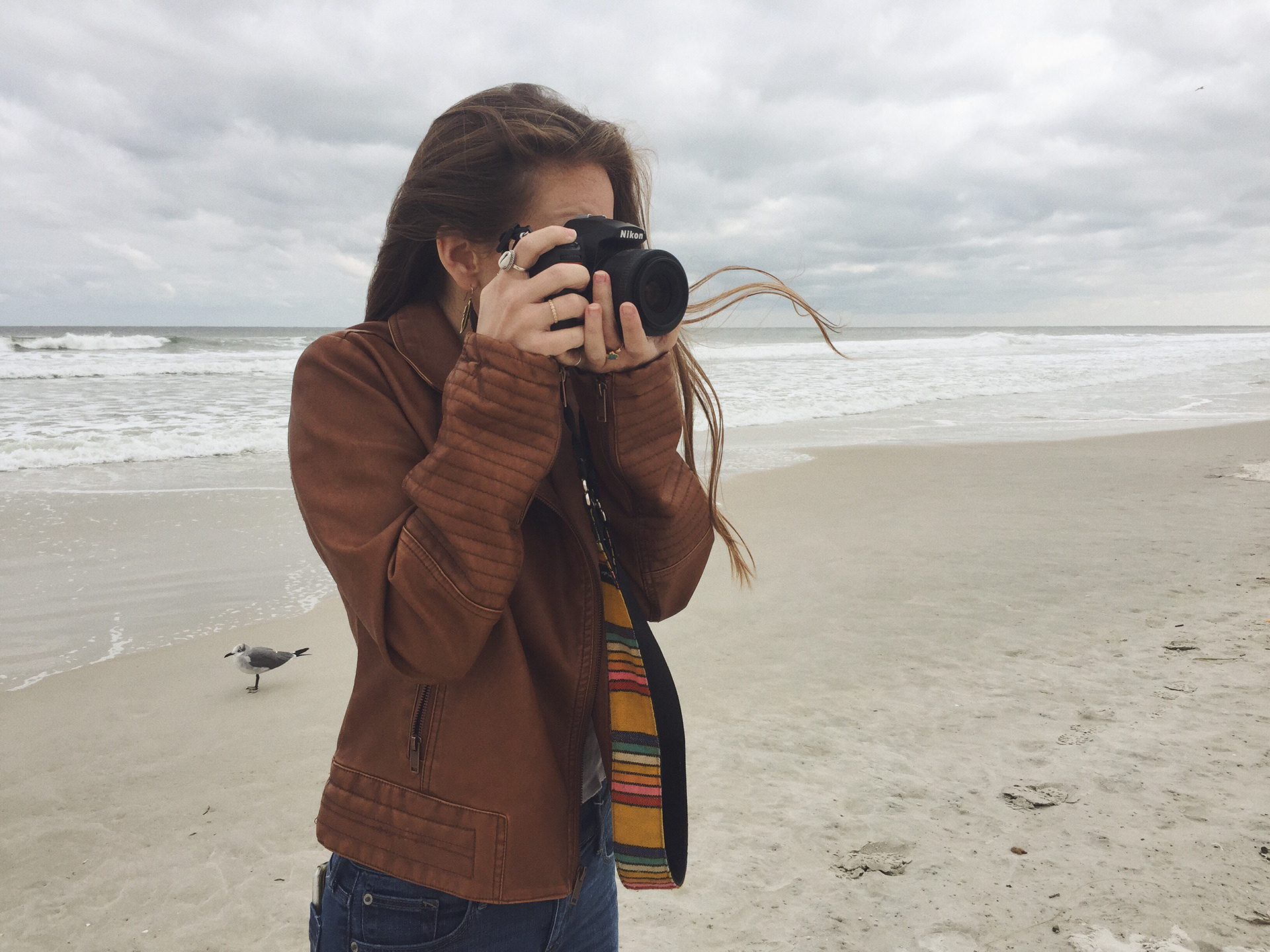 Growing up in Florida, Savannah Leigh has always loved Florida flowers and landscapes and first began experimenting with macro photography.  She soon found an appreciation for landscape photography and began photographing all things Florida. While she loves Florida themed photography, she also enjoys nautical, vintage and abstract photography. Her digital photography is printed on aluminum which brings out the vibrant colors of her images.
"Being able to create art that I love and then seeing the joy it brings to others, to me that is what art is all about."
Now exhibiting at Gallery 500
One Daytona Shopping Center
1870 Victory Circle, Suite H810
Daytona Beach, FL 32114
Orlando Museum of Art 
"Florida Grown"
 - 1st Thursday Show
Winter Park Autumn Art Festival 


  Juried Art Show 2019 - Booth 22
Maitland Rotary Art Festival 
Juried Art Show 2018, 2019
DeLand Fall Festival of the Arts 


                                             Juried Art Show 2017                                               
Halifax Art Festival 


Juried Art Show 2018
Old Florida Celebration of the Arts 


Juried Art Show 2018
St. Johns River Festival of the Arts


Juried Art Show 2018
Lake Mary Heathrow Festival of the Arts 


Juried Art Show 2017, 2018. 2019
Winter Springs ARToberFEST


Juried Art Show 2017, 2018